EDITORIAL
THERMOCOAX, leading manufacturer of mineral insulated cable solutions develops cabling systems, sensors and heating solutions for the nuclear industry.
THERMOCOAX provides a complete set of solutions for each stage of the nuclear cycle:
Research Reactors and Nuclear Power Plants
Nuclear Fuel Production
Spent Fuel Reprocessing and waste management
Our technology and expertise are used from R&D in nuclear fusion or fission research reactors to nuclear electricity generation. We support designers and also companies specializing in instrumentation safety or primary loop components.
Our mission is to support and provide our customers with more reliable, efficient services and solutions. We are looking to be part of the new CO2 free nuclear renaissance.
As we specialize in custom designs, we maintain comprehensive expertise in construction codes and standards. In this website, you will find information about our capabilities relating to many applications and products in the nuclear Industry.
We are pleased to introduce our new website dedicated to the nuclear market. It will be continually updated with news and innovations. You can sign up to receive email alerts containing up to date information matching your field of interest.
We look forward to continuing working with you or starting a new business relationship.
Don't hesitate to contact our worldwide teams; they are committed to supporting you in finding the best solution for your application.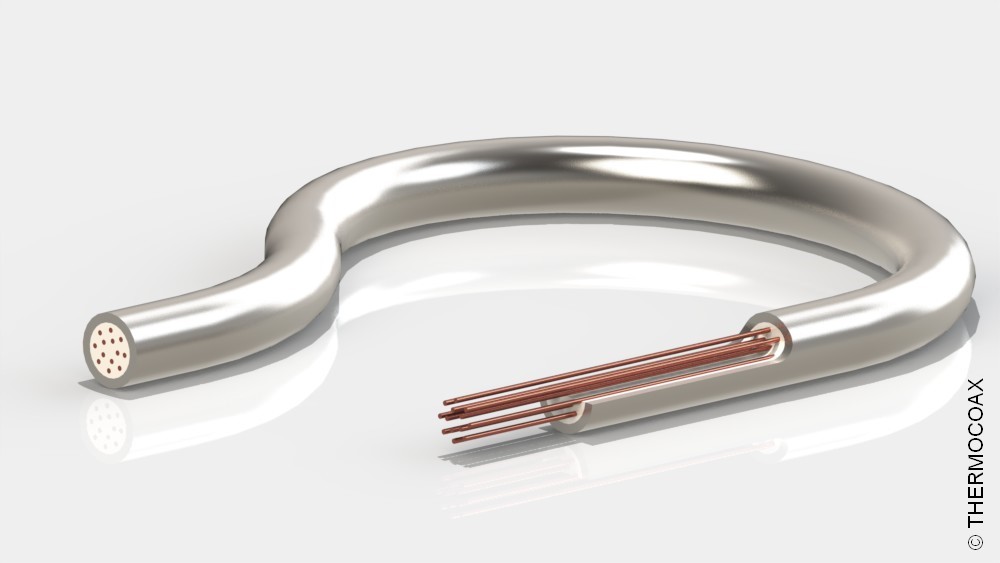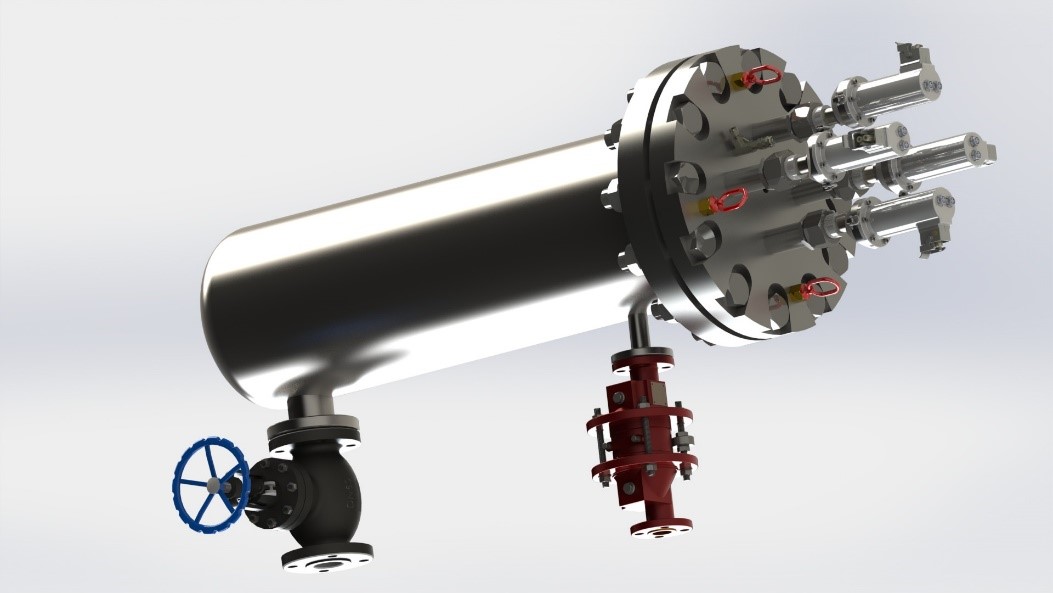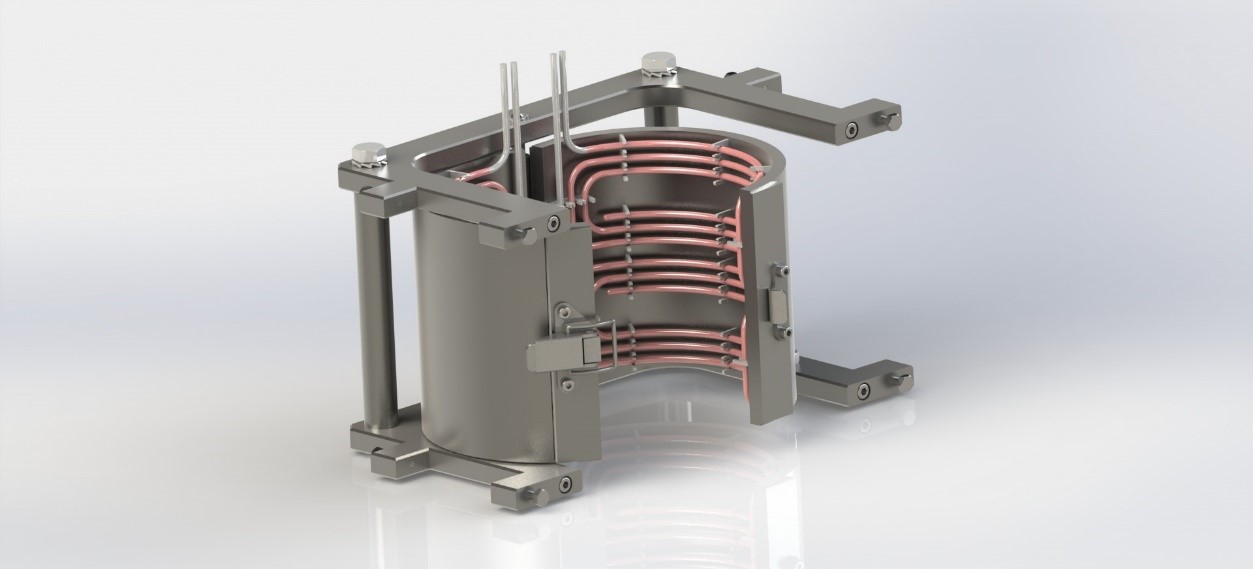 Mineral Insulated (MI) cable technology : 
The utmost solution for severe environments
When radiation, temperature and pressure are combined, no other technology can survive. 
Based on our proven solutions and 60 years of operational experience, THERMOCOAX offers you the most reliable solutions for cabling systems, sensors and heating solutions using MI cable technology.